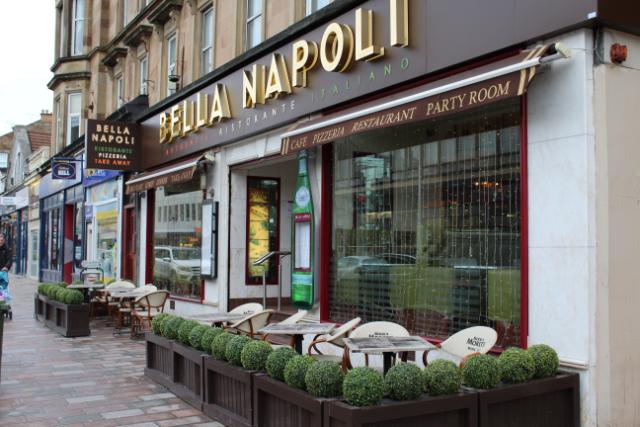 Bella Napoli Glasgow
CASE STUDY
Bottle Cooling, with Italian style
When Glaswegian chef, Domenico Crolla, decided to re-vamp his popular Bella Napoli restaurant in the city, he knew his back bar drinks cooling equipment had to make as much of an impact as the top quality Italian dishes on the menu – so he asked Gamko for help.
Gamko at Bella Napoli
Foster Refrigerator and Gamko dealer, Offrex Catering Equipment were chosen to work on this installation because of an existing business relationship with the restaurant. Crolla, wanted to modernise the Bella Napoli restaurant, to update the décor without losing any of the rustic charm and relaxed atmosphere which Bella Napoli customers love. Serving a wide menu of traditional Italian and Mediterranean foods, from lunch until dinner, this busy venue had to make sure its drinks were cooled to perfection and displayed to catch the customer's eye without dominating and changing the ambience of the intimate restaurant.
Crolla said: "We were looking for attractive drinks cooling equipment that offered quality, reliability and longevity. Such renovations are a big investment and we need to make sure the equipment will work properly and last a long time, for at least another 10 years.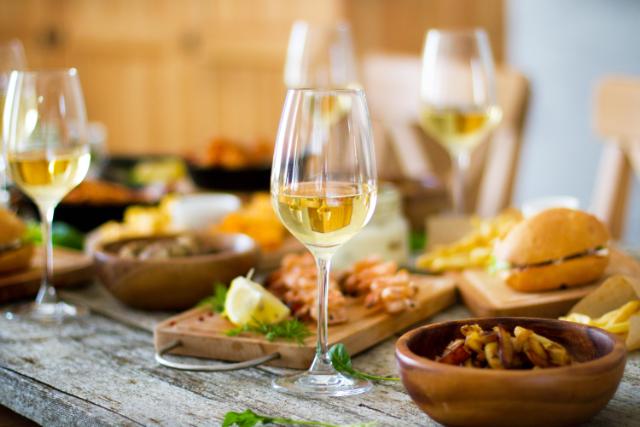 He added: "We already use a range of Foster Refrigerator equipment, so we were really pleased to look at Foster's sister company, Gamko, and its drinks cooling range as we knew straight away the sister brand would feature the same quality we expect."
Gamko Regional Business Manager Stuart Grieves, said he worked alongside dealer Franco Lizzeri, Director of Offrex Catering Equipment, to provide Crolla with the right drinks coolers to suit his needs.
He said: "We knew we wanted a range of equipment to cool bottles of wine, beers and soft drinks, so both counter level back bar and cabinet size were needed. We conducted a detailed assessment of the site to find out which product would be best for the exact size and capacity needed.
"The final selection included three Gamko Maxiglass upright cabinets, which are great for displaying product and hold large volumes of wines or bottles, which means staff shouldn't have to replenish during service. We also provided the restaurant with two counter-level Maxiglass coolers for back bar use."
As longevity and return on investment were a crucial part of this brief, the Bella Napoli team also chose one of Gamko's market-leading energy-saving E3 coolers.
The E3 is the latest model in Gamko's successful Eco-Line range, and is designed to be very energy efficient, with 60% more energy efficiency than Gamko's ECO model, saving operators around £175 per year in running costs - the equivalent of 50 bottles of beer a year.
The outcome
Bella Napoli Chef, Domenico Crolla said the impact of the new Gamko equipment has been instant.
Crolla said: "We are really pleased with the new equipment. We serve a lot of beverages during both lunch and dinner times, and we now know we can 100% rely on the Gamko equipment to ensure the drinks are served at the correct temperature, every time.
"What is more, the E3 is very efficient, so we are saving on monthly running costs, and they look great too!"
CHOSE:
For Bar Area:
1 x E3/2222GMUCS84
3 x MG/300RGCS Maxiglass cabinet
2 x MG1/250GCS Maxiglass undercounter
1 x MF/110RGCS