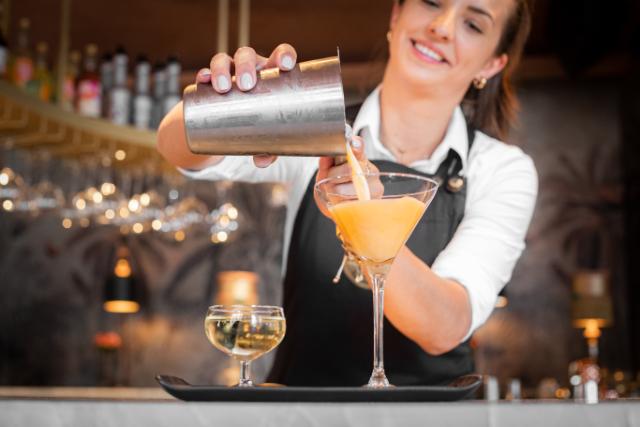 Learn more about our warranty package which is standard across the whole range.
We've out together some useful information on how to maintain your Gamko products, with guides on how to change gaskets, how to prepare for downtime and top tips to keep your bottle cooler working at its best.
If you need to report a fault at any time of the day, please complete the form on our dedicated page.