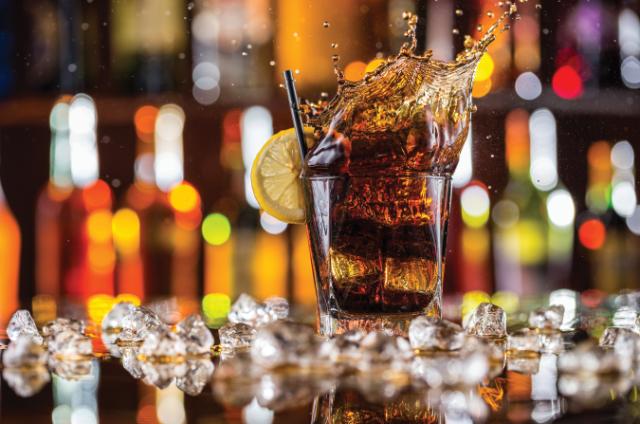 Our policies
The following documents relating to our policies are available to download as pdf documents.
Accreditations
The accreditations acheived and maintained at Gamko are only possible due to the dedication, commitment and passion shown by our entire team. From manufacturing, supply chain, sales and finance, we enstil a culture of responsibility, accountability and transparency in our business practises. This benefits our employees, as well as customers, suppliers and other stakeholders.
DNV certifications
What Is ISO14001?
ISO14001 is the recognised international standard in Environmental Management Systems.
The certification acknowledges those companies that enforce a successful environmental management system (EMS). The internationally recognised standard was awarded to Gamko in response to their commitment in achieving and demonstrating sound environmental performance, year after year. Granted by one of the most respected bodies in the world, ISO14001 signifies to customers that they can be sure they are buying from a company that is both environmentally responsible and compliant with environmental law.
What Is ISO9001?
Equally as important, ISO9001 is a Quality Management System standard designed to ensure we meet the needs of both customers and stakeholders whilst guaranteeing that statutory and regulatory requirements relating to our products and services are also respected and adhered to.
ISO9001 is embeded within the culture of Gamko as our core values reflect putting the needs of our customers, stakeholders at the forefront of our minds, whilst dedicating ourselves to legal compliance.