Our award-winning condenser
Our award-winning +stayclear condenser revolutionised the efficient operation of our refrigeration products. The +stayclear is now fitted to every glass froster product.
Now fitted as standard, the +stayclear condenser unit will reduce the amount of time you need to spend maintaining your glass froster and save you money by reducing the chance of breakdown. Traditional fridge condensers get easily blocked with environmental contaminants, which without regular servicing from bar or service staff, will cause the unit to need to work harder, with the likely eventual result of the refrigeration system failing.
+stayclear's robust structure is designed for use in a busy professional kitchen meaning you can concentrate on what's important and let your Gamko glass froster work efficiently without disruption. First introduced into Foster Refrigerator products in 2015, this revolutionary component innovation triumphed over the technology contained within entire refrigeration products to win the prestigious 'Product of the Year' award, demonstrating the impressive improvement this new condenser has made on refrigeration efficiency and design.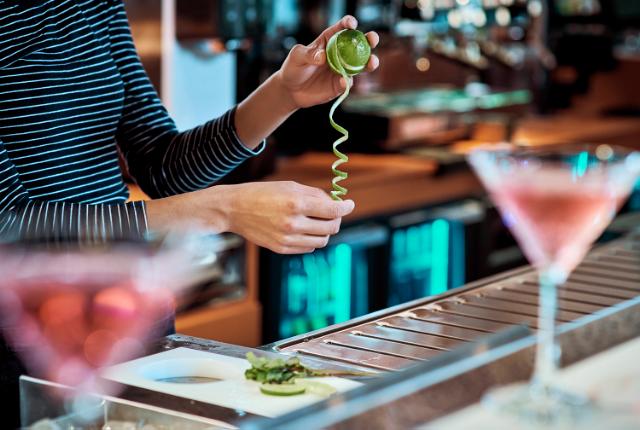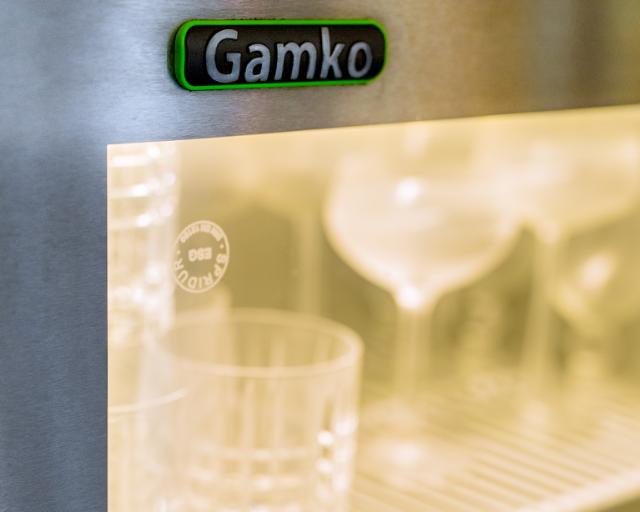 The +stayclear condenser stays efficient for longer whilst extending the life of your product. Unlike anything else on the market, our innovative aerofoil tube technology dramatically reduces blockages and the build-up of dirt, keeping the condenser clean.
+stayclear benefits:
Now fitted to our glass froster as standard

Reduce maintenance costs/customer site disruption

More accurate/reliable temperature control

Further improved food safety

Equipment lasts longer

Increased carbon reduction through lower energy use