Recruitment
Our success is built on the passion of our people.
Foster and Gamko employees have been with us a long time, most recently with an employee celebrating 45 years' service with us!
We are a unique team, connected by the same pillars.
Experience
Sales, marketing, finance, production, installation, service, maintenance and spare parts for both brands: all your refrigeration needs available in a one-stop shop, delivering a higher level of pre and post sales service to our customers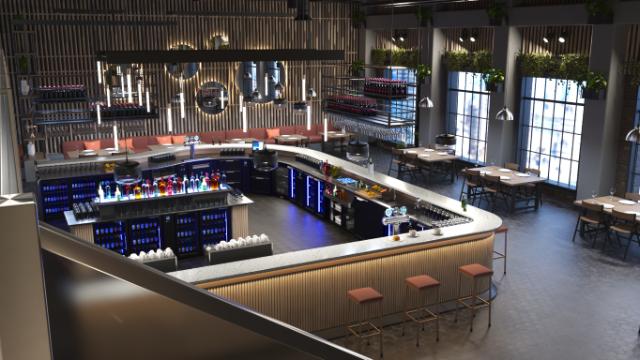 Expertise
Cutting edge technology and investment is shared across Foster and Gamko, benefitting both the product range and the way in which our business can exceed customer requirements in new ways.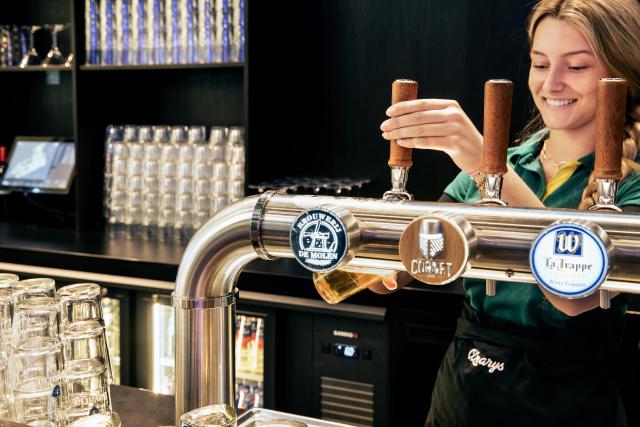 Excellence
We know refrigeration better than anyone else: the combined extensive heritage of two market leaders, with our parent company ITW, drives accelerated technical learning, producing improved quality and reliability for our customers where it matters.
Current Vacancies
We currently have no vacancies
ITW
Illinois Tools Work (ITW) a Fortune 200 company, is a world leading diversified manufacturer of specialised industrial equipment, consumables, and related service businesses employing over 50,000 people worldwide. The continued success of our business is founded upon ITW's unique business model which blends customer-back innovation, a decentralised entrepreneurial culture and an 80/20 business process with central pillars of integrity, respect, trust, shared risk and simplicity.
ITW operates in 7 major segments, creating many different product solutions, for many different customers, all over the world... they have become such fixtures in our everyday lives that most of them go unnoticed.
ITW products are all around, you just have to know where to look.
ITW's Food Equipment Group
Gamko is in the food equipment group (FEG) segment. ITW's recipe for success has led to our segment turning over $2.5 Billion a year. FEG manages a portfolio of over 1,500 patents in refrigeration, warewash, cooking and baking, food preparation, weighing and wrapping, and ventilation divisions.