Your bar, your way
The options are endless with our modular bar range, so you can have a bar unique to you. Flexbar allows you to have greater flexibility and choice. Whether you want a straight, curved or round bar, pass through segments or barista station, our experts can design your bespoke bar layout.
Curved Flexbar
Special insulated corner pieces are used when building a round or curved Flexbar configuration to allow the cold air through, and are precisely custom-made to the desired radius.
Flexbar eQuip
eQuip your bar with unique graphics to blend in with the surroundings or to stand out from the crowd!
Pass throughs
We have created pass through segments (with a door either side) so that the bar can be served from two sides. This means that the bar is used for creatively.
Flexbar
Our Flexbar modular bar system allows your to have greater flexibility and choice when it comes to designing your bar.
Bespoke
Over 140 modules to choose from, meaning that we can help you create the bar of your dreams, unique to you. The options are endless, with different finishes, four temperature zones, doors or drawers!

Lighting
Create a unique atmosphere with coloured EQUAL LED lighting - you can even sync it to your music.
Secure
Central electronic locking system (CELS) means you can lock your bottle coolers quickly and easily at the end of a shift.

Easy to install
Easy to assemble camlock system reduces installation time so you can start using your Flexbar straight away.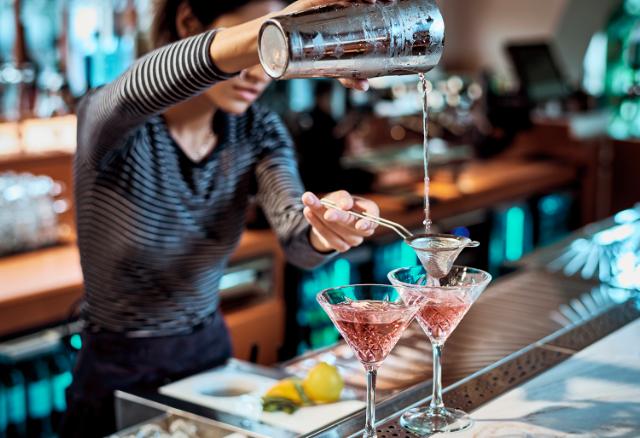 Take a look inside the Flexbar