Knowledge hub
Welcome to the Gamko knowledge hub, a place where you can find expert advice, bar design tips and more!
How to choose your bottle cooler
There are many different options available to you and this guide has been designed... read more
Key considerations for bar design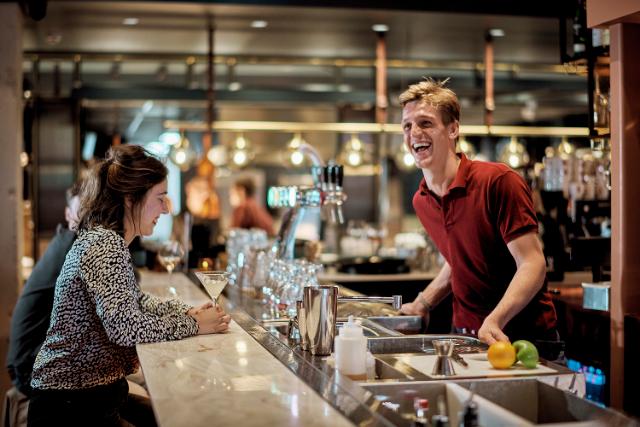 Before a bar designer can determine the size and shape of your bar, it is important to... read more
Design your Flexbar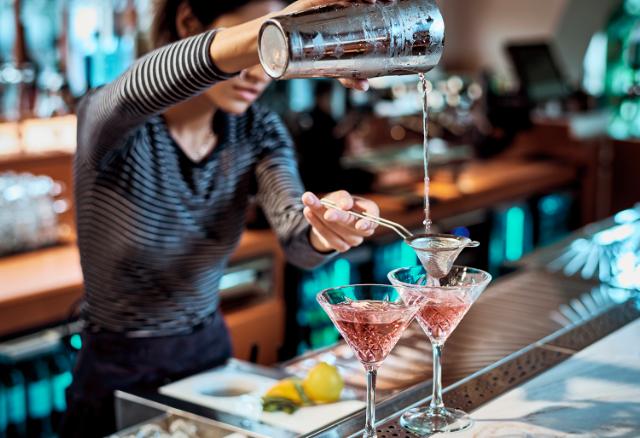 The options are endless with our modular bar range, so you can have a bar unique to... read more
Drinks temperature guide
"Temperature is an important part of how we experience flavour," said Pritesh Mody, leading flavour expert... read more
The science of temperature and flavour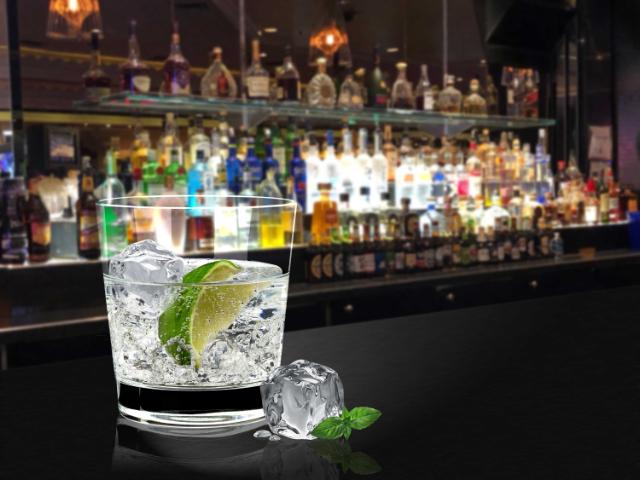 It's generally accepted red wine tastes better at room temperature and white wine should be served chilled. But why does temperature have such a dramatic effect... read more
Creating the perfect serve
Gamko's go-to cocktail making expert, Tess, is here to share her advice to help with the perfect serve... read more
Your bar: the eye-cing on the cake
In the second of three cocktail bar features, Tess discusses how to attract customers to your bar, like bees to a honey pot... read more
Tess's tricks of the trade
In this final instalment of Tess's expert opinion features, she focuses on the preparation and maintenance of equipment... read more
Future trends
With innovation, fresh thinking, and new tastes and trends constantly emerging from the dynamic food and drink industry, we've been thinking – what's next in drinks... read more
Interview with Pritesh Mody
From how music affects drinking behavior to the importance of chilling your glasses... read more
Energy toolkit
Read our genius, money saving hacks and how to employ of energy efficient products...read more
Preventing condensation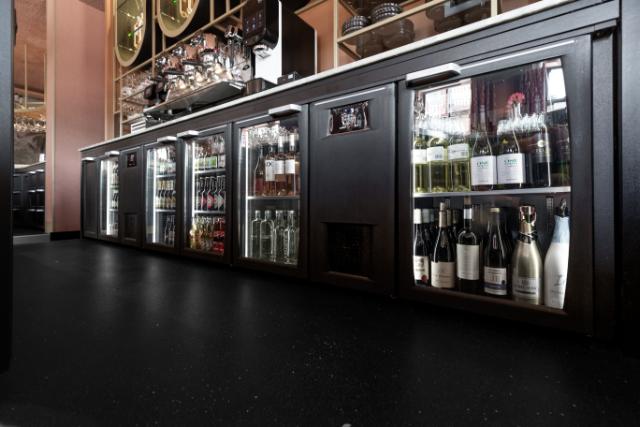 It occurs when water vapor comes into contact with an object that is colder than the...read more
Are you summer ready?
With long summer evenings just around corner, it's the perfect time to ensure your bar is... read more
How to clean your condenser
A clean condenser is an efficient condenser...read more
How to change your gaskets
Gaskets keep cool air from escaping the fridge and should be checked regularly...read more
How to level your bottle cooler
Our bottle coolers can be adjusted to make sure they sit level even on uneven ground floors...read more
How to mount your shelves
Gamko bottle coolers have adjustable shelving, find out how to mount shelves... read more
How to set the temperature of your bottle cooler
Setting the temperature of your bottle cooler is easy, here are the steps for each time of controller we use...read more