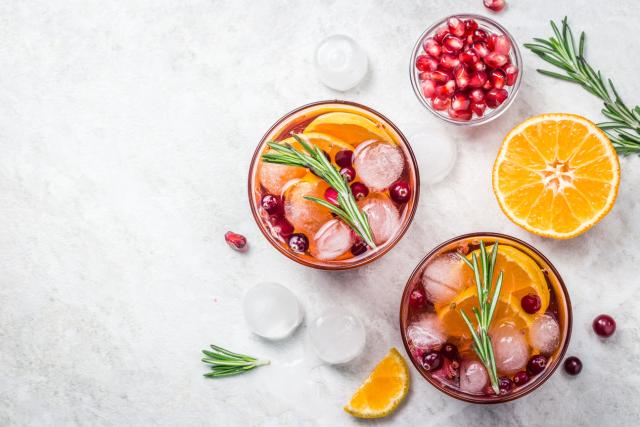 ITW
Food Equipment Group – the best in class group of ITW brands
Gamko has been part of Illinois Tool Works Inc. (ITW) since 1 October 2008. Since their founding more than 100 years ago, ITW has become one of the world's leading diversified manufacturers of specialised industrial equipment, consumables, and related service businesses, and is a Fortune 500 Company. ITW is committed to operational excellence and innovation that helps our customers create the products and services that make our lives better.
ITW businesses serve local customers and markets around the globe, with a significant presence in developed as well as emerging markets. The company has operations in 57 countries and employs approximately 49,000 people who adhere to the highest ethical standards. These talented individuals, many of whom have specialised engineering or scientific expertise, contribute to our global leadership in innovation.
Gamko is proud to be a part of the ITW company, which has nearly 10,000 active patents.