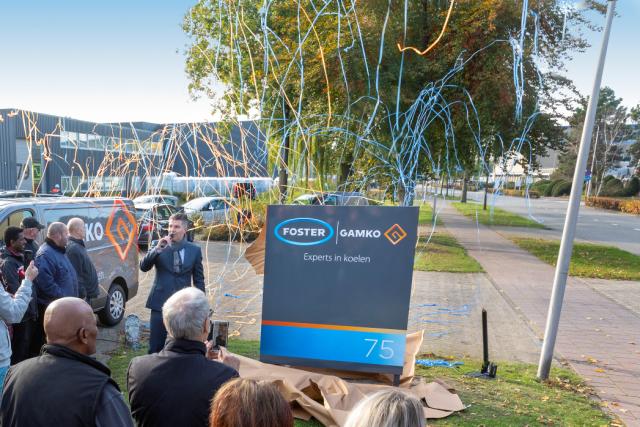 Our history
Gamko was founded in 1958 by Dutch engineer, Mr. van Gammeren. He created the company name, Gamko, by blending his own name, GAMmeren, with the Dutch word for cooling equipment, KOeling.

The bar coolers were initially manufactured in a barn in Breda, and Mr. van Gammeren soon recognised that he needed more money to put into his business. He approached breweries to sell his equipment to, and established a small factory in Breda to help with the increased demand.
A local entrepreneur, Mr Van Gils heard about this new bar cooling business and its initial success, and after some meetings with Mr. van Gammeren saw the potential in this business, and bought Gamko. Van Gils' strategy was simple – where Heineken goes, Gamko will follow, and this strategy helped to build the company to its present situation.
Van Gils moved Gamko to its current headquarters in 1977, in the rural Dutch town of Etten-Leur. The business has expanded and grown over the decades by opening two further offices in France and the UK, selling high quality bar cooling equipment internationally.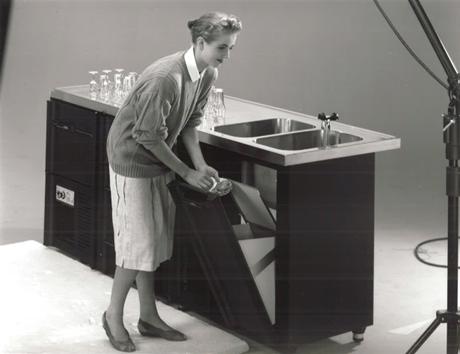 In 1996, Van Gils sold the company to Speciality Equipment Companies (SEC) who managed the company for the next four years. In 2000, Gamko was then sold to Carrier, part of United Technologies Companies (UTC) to ensure its continuity. Carrier implemented a lot of change to Gamko's culture – particularly in the areas of quality systems and health and safety. Gamko now needed more investment to grow and compete successfully in the drinks market.
In 2007, Carrier made the decision to consolidate its business activities concentrating on its core business: larger cooling equipment. It therefore decided to sell Gamko to ITW (Illinois Tool Works) and the deal was finalised in April 2008.
Today, Gamko employs over 120 staff and is a successful and profitable global company. ITW has focused on improving Gamko's efficiencies, producing high quality competitive products at the Etten-Leur factory in the Netherlands, which are distributed around the globe. Gamko was awarded the ISO 9001 and 14001 accreditations, and is now positioned as the expert in the market for commercial bar refrigeration.