Why choose Gamko?
Gamko has been manufacturing bottle coolers from the Netherlands since the 1950s.
We are passionate about creating sustainable refrigeration to suit your needs, from a standard bottle cooler to our modular bar system Flexbar.
Explore some of the reasons Gamko has been a favourite since then.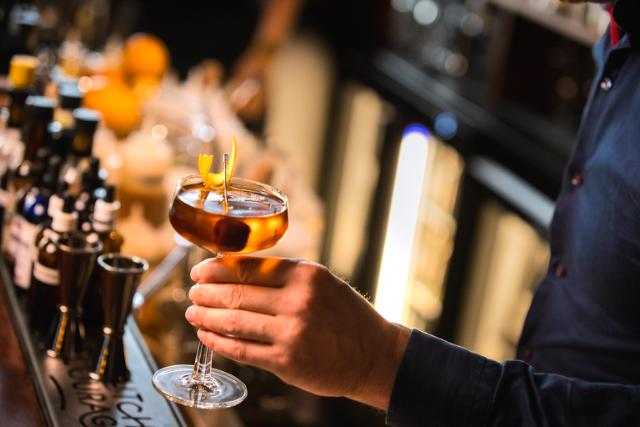 Visit our news section to find out the latest updates from us or discover how other businesses have created their perfect bars with Gamko in our case studies section.