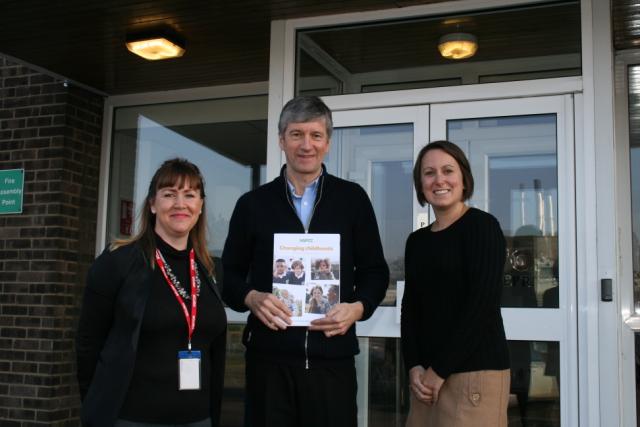 Refrigeration Experts Keep Their Cool with a Marathon Effort
Team members from Gamko, along with their UK sister comapny Foster Refrigerator pounded the miles raising money for UK charities recently. Dedicated employees joined forces to take part in a running event held in Holland.
21 colleagues from the two companies took part running distances of either 10 (6.2) 21 (13) or 42 (26) kilometers (miles.) Three of the runners taking part, Gemma Morley, David Ward and Jason Stone were part of the group who raised nearly £700 for charity by completing either half or full marathon distance. The money raised will be split between Nelson's Journey, the local branch of the NSPCC and the Breast Care Unit at the Queen Elizabeth Hospital, King's Lynn.
Gemma Morley, Financial Reporting Accountant at Foster Refrigerator said: "When we were told about the run I was really excited to get involved. I knew I needed the added motivation of raising money for charities that are close to my heart to help me get to the finish line! The atmosphere on the day was incredible. I am really proud to have finished it and more importantly be part of the team raising money. There are already plans afoot for something even more challenging later this year, so I need to keep my training up!"
Sarah Lambley, Community Fundraising Manager for the NSPCC East Region went on to say: "It is lovely to hear that colleagues from Foster and Gamko have chosen to support the work of our charity to help children and young people and we thank them very much. Every single charity in our area depends on the kindness and generosity of the people in our community. We're so pleased to receive this donation along with Nelson's Journey – thank you to everyone from Foster and Gamko who did the run. Your incredible efforts will make a huge difference to the lives of children in the area."
The group of runners were made up from all area of the two business including sales, accounts, engineering, production and marketing.