Your bar, your way
The options are endless with our modular bar range, so you can have a bar unique to you. Flexbar allows you to have greater flexibility and choice. Whether you want a straight, curved or round bar, pass through segments or barista station, our experts can design your bespoke bar layout.
Creating your perfect bar in 5 simple steps
Follow our 5 easy steps to design a unique bar tailored to your space.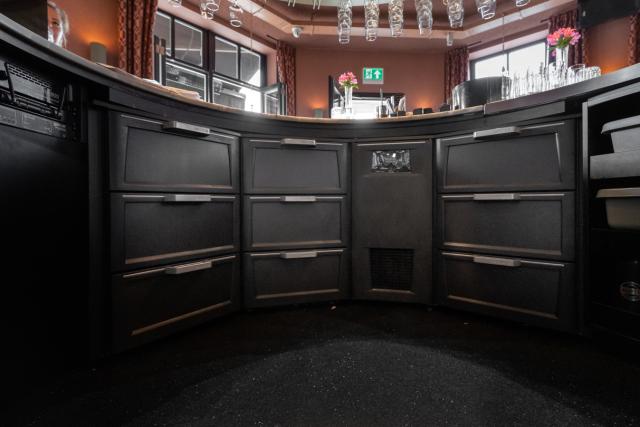 Step 1. Choose your design – with Flexbar, you can have straight, curved or custom
Step 2. Select your machine unit, spec and finish – do you want remote or integral? RGB lights and our CELS locking system? Anthracite or stainless steel?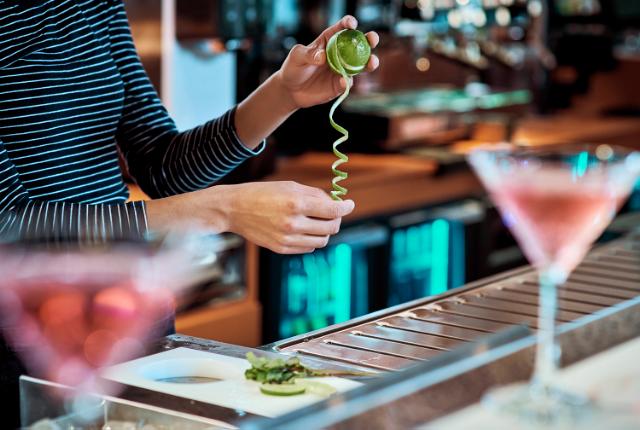 Step 3. Add your refrigerated storage segments – choose between doors or drawers.
Step 4. Enhance your design with the finishing touches – endless customisation includes ambient storage, counter top coolers, glass frosters, barista and cocktail stations.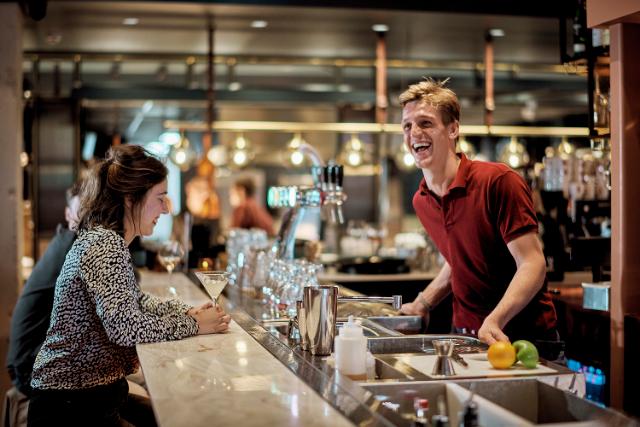 Step 5. Send your sketch or wish list to us – we'll design and price your dream bar.