Front of house refrigeration
Specially developed for rapid freezing of drinks glasses.
For the perfect serve
Ideal for both glasses and liquors, its strong and efficient cooling system featuring the award winning +stayclear condenser, means glasses or bottles are frozen within minutes.
Glass frosters
Our range of glass frosters are plug ready and available in four different doors, with either a left or right hinge.
Efficient
Ultra-efficient cooling system, within a few minutes you will have access to frozen glasses.

Time saving
If you store beverages at room temperature, but need to serve them chilled, a Gamko glass froster is the solution. No longer will you have to pre-chill your glasses with crushed ice in advance of cocktail making.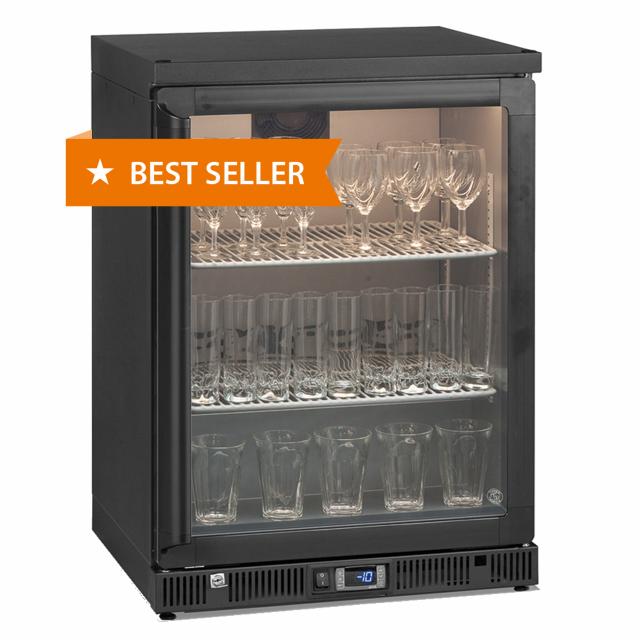 Take a look inside the glass froster