Chill more. See more. Save more.
The latest generation of Maxiglass bottle coolers is packed full of innovations! With larger capacity, brighter lights and energy saving features, this is our best Maxiglass yet. Whether it's glass or solid doors, low, regular or tall models, anthracite or stainless steel frame, there really is a Maxiglass for everyone.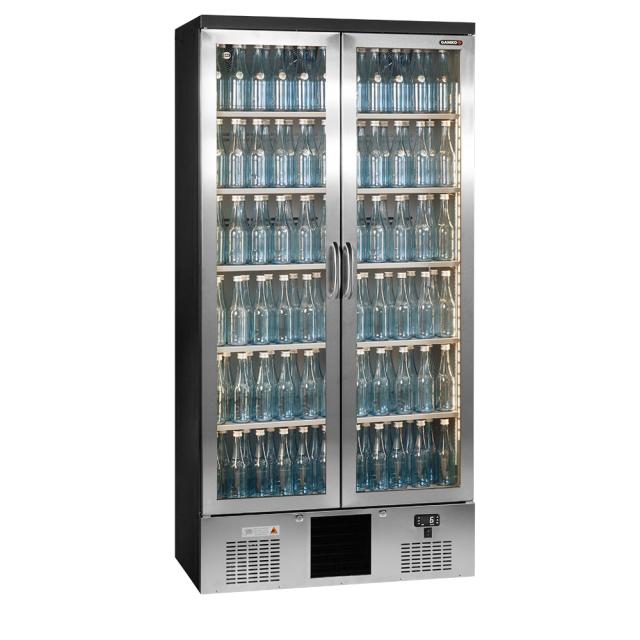 Bigger, brighter, better
With almost 10% greater capacity and up to 30% energy savings on our previous Maxiglass range, the MG3 is now available with all that you would expect and more.
Chill more
The Maxiglass range has outstanding capacity, allowing you to store between 143 and 480 bottles.
Large capacity drinks coolers mean that you won't need to restock as often, saving time for your staff and limiting door openings which in turn reduces your energy bills.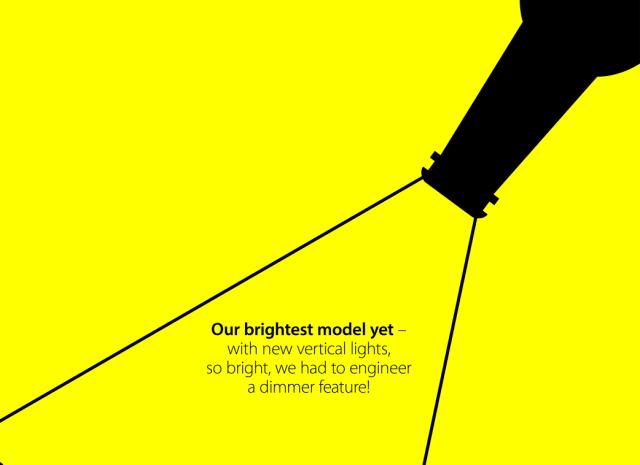 See more
The two door MG3 has two vertical LED lights, so bright we engineered a dimmer feature.
Set the brightness to suit your bar! And our beautifully illuminated glass display area encourages impulse purchases.
Save more
Our most popular Maxiglass products now have a fully foamed shell, significantly improving temperature performance by containing the cold air for longer, reducing your energy bills in the process.

With up to 30% energy savings compared to the previous range, the MG3 is one of the greenest bottle coolers on the market.
Maxiglass bottle coolers
Maximum presentation, minimum power consumption. Available in 3 heights, multiple widths and with hinged or sliding doors, there's a Maxiglass to suit every occasion
Innovative
Flat shelving design ensures no more 'wobbly' bottles, meaning effortless stocking and retrieval of drinks

Secure
Top mounted locks fitted as standard for keeping your contents safe and secure.
A view from the top
The controller is positioned at the top of the Maxiglass to avoid accidental damage, and drinks spillages from inside the cabinet.

Another level
Levelling feet enable the product to be installed on uneven floors, ensuring that product remains in position during operation and the height can be easily adjusted.
Take a look inside the Maxiglass