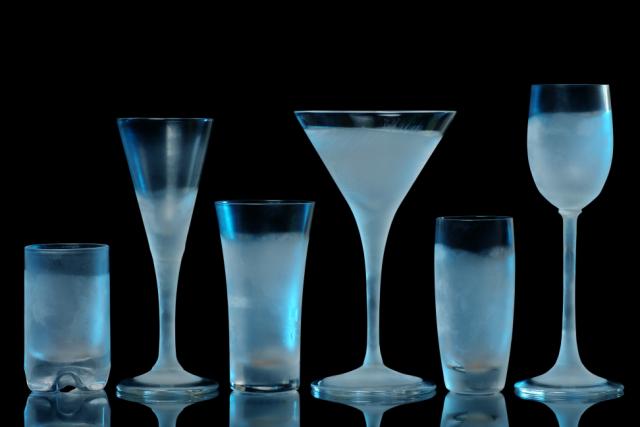 Introducing... glass frosters
Icy cold glasses
A good selection of drinks, a balanced mix of flavours and a carefully composed wine list, everything is ready... and yet something isn't quite right.
It's often overlooked, but warm glasses change your drink from being the perfect 10 to just a 7, AKA 'good enough'. So, to reach that perfect 10, ensure drinks are served with brilliantly chilled glassware, as our favourite bar expert Tess explains in 'creating the perfect serve'.
The use of chilled glasses is not only limited to cocktails, you can use them to serve beer, wine or soft drinks to give your customers the optimal drinking experience. When the sun is shining, customers will remember that your establishment serves the coolest drinks – in more ways than one.
As you'll know, the aesthetics of a drink are becoming more and more vital, particularly when images and reviews end up on social media and a chilled glass is the icing on the cake.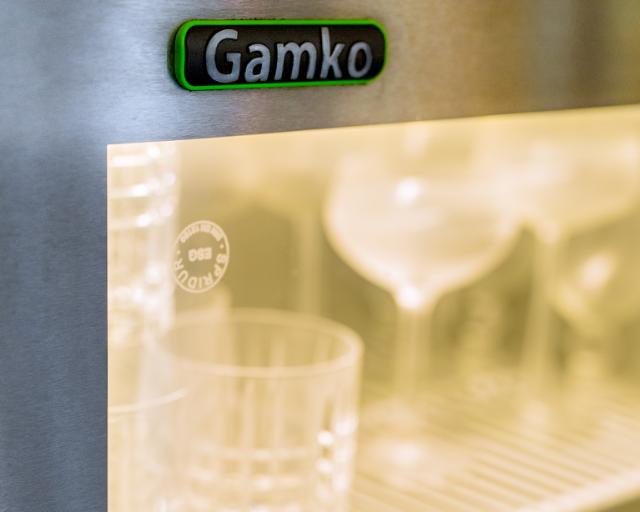 The Gamko glass frosters not only ensure quality, but also efficiency. If you store beverages at room temperature, but need to serve them chilled, a Gamko glass froster is the solution. Using ice means you run the risk of it melting, leaving watermarks, and putting added pressure on ice machines for ice that will only be used for moments. With glass frosters, you'll no longer need to pre-chill your glasses with crushed ice in advance of cocktail making. Now, your glass will be ready for you!
As standard, our glass frosters feature the award winning +stayclear condenser, making them not only stylish to look at but also maintaining a higher performance level. The +stayclear condenser can reduce the amount of time you need to spend maintaining your glass froster, and save you money by reducing the costs associated with a blocked condenser. Traditional fridge condensers get easily blocked with environmental contaminants, which without regular servicing from bar or service staff, will cause the unit to need to work harder, making it less efficient and more costly to run.
Advanced anti-condensation system
We've engineered our glass frosters to have an advanced anti-condensation system on glass door models, so customers and staff can easily see into the froster. Our engineers have upgraded glass doors with warm edge spacers which generate less condensation on the edges and when combined with the inner glass pane which has an anti-fog coating, preventing condensation forming while the door is opened. This allows a better visual experience for your customers!
View our range here.
For ice makers, see Foster's range here.